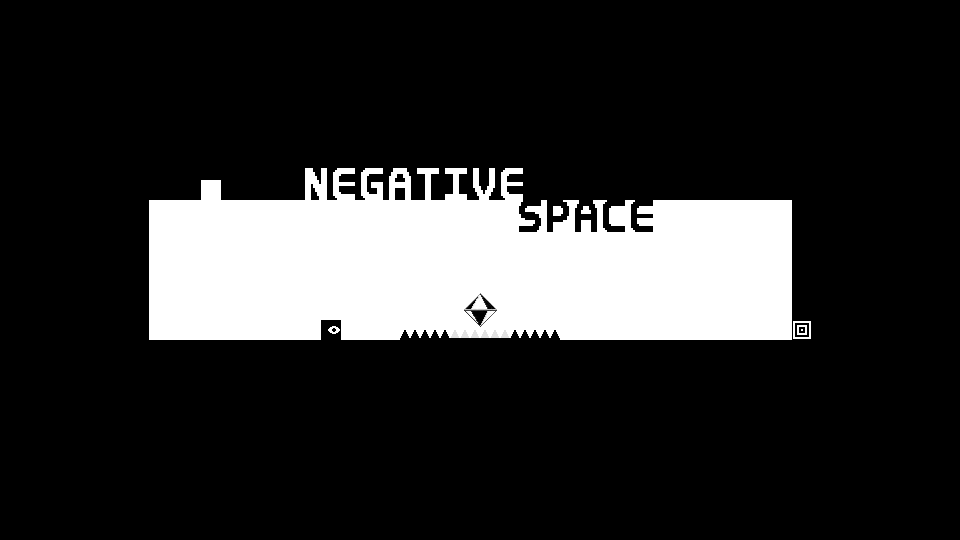 NEGATIVE_SPACE
A downloadable game for Windows
Negative_Space is a challenging black and white 2D platformer where you must switch between inverted versions of the same room in order to progress.

This 2.0 demo features the new and revised Chapter 00 and 01 (18 Levels) of the game along with full options menu support and Xbox controller support.

Any feedback is appreciated.

Download
Download
Negative_Space 2.0 Demo.zip
10 MB